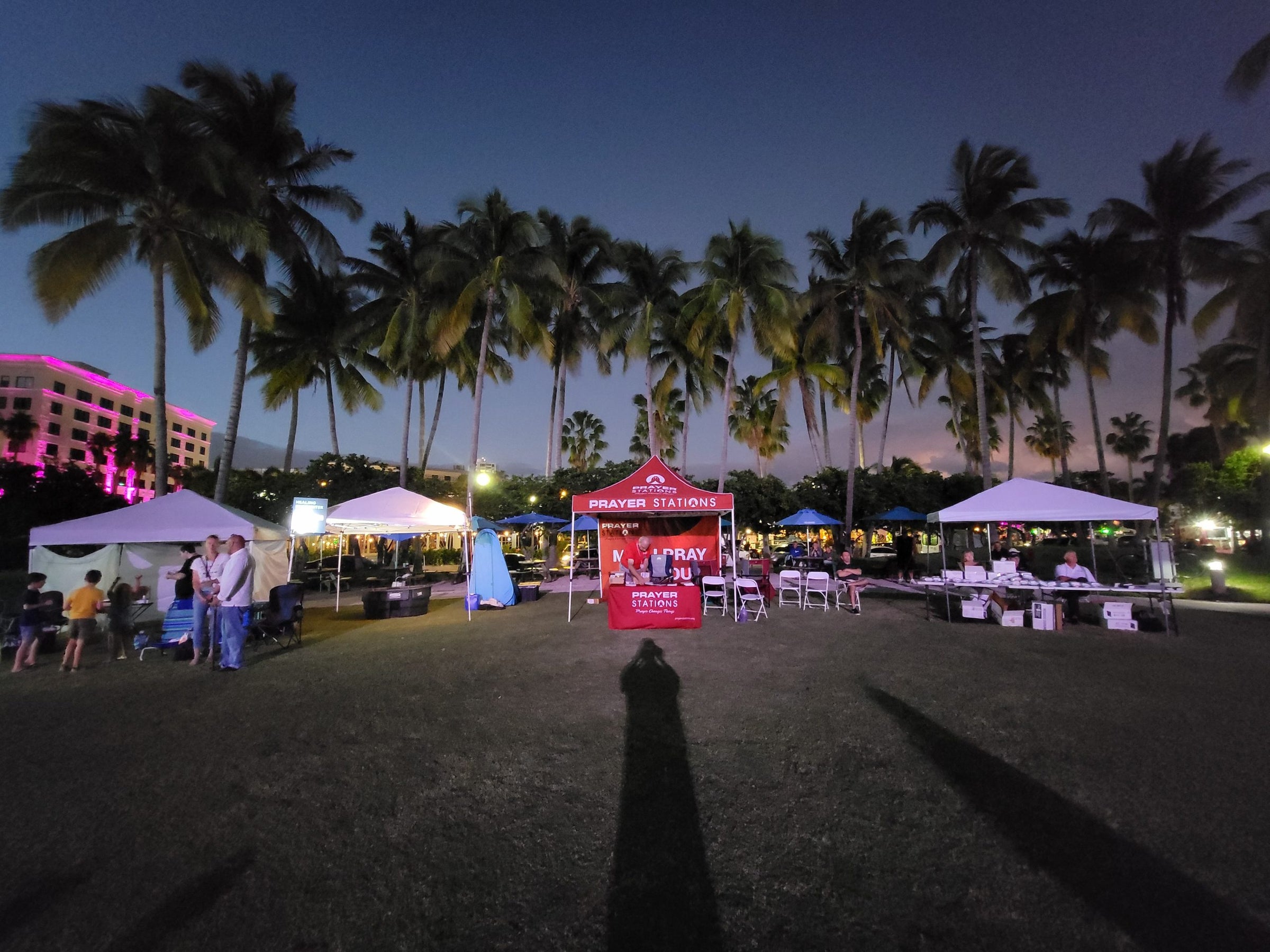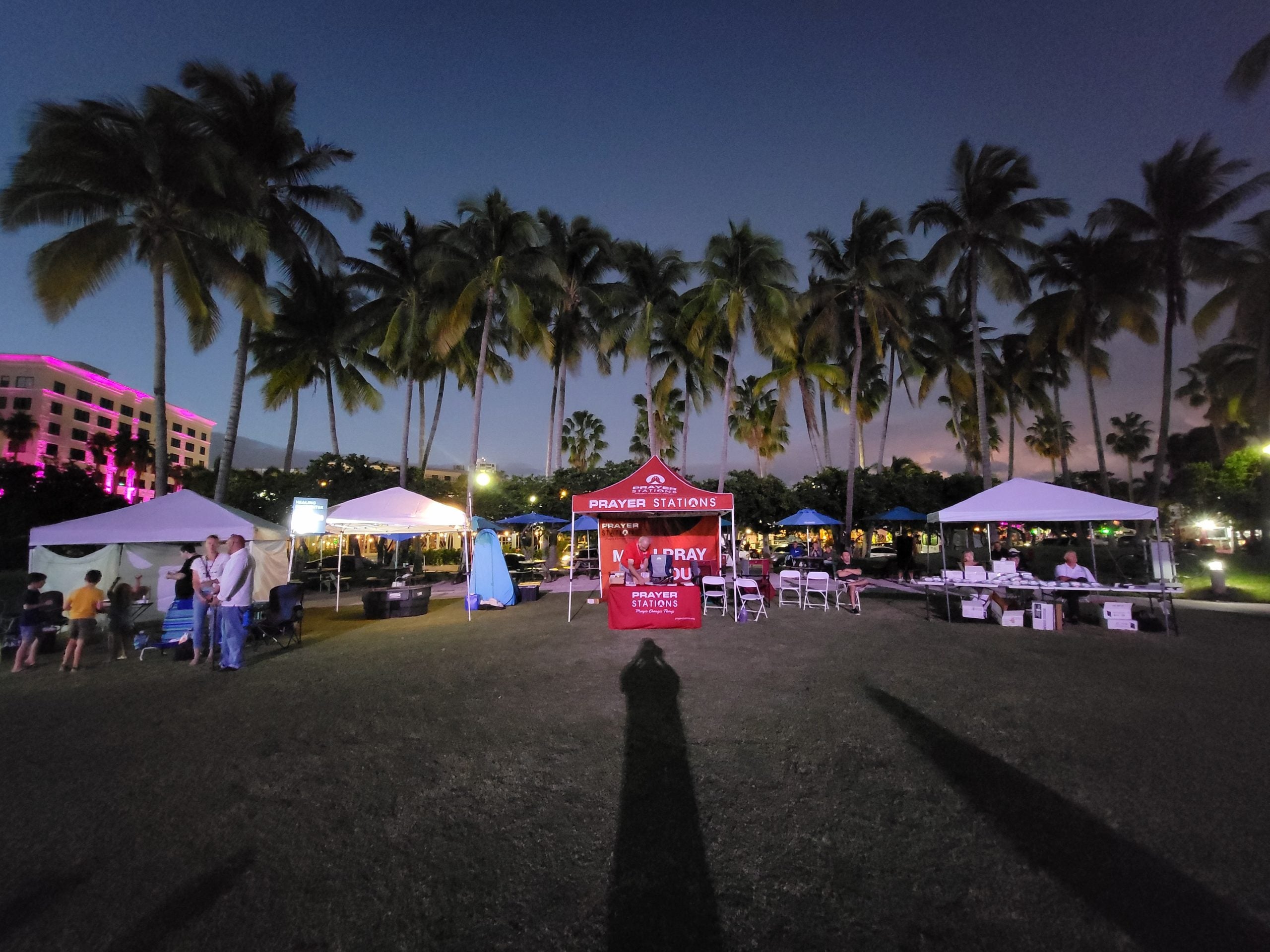 Prayer Stations comes into existence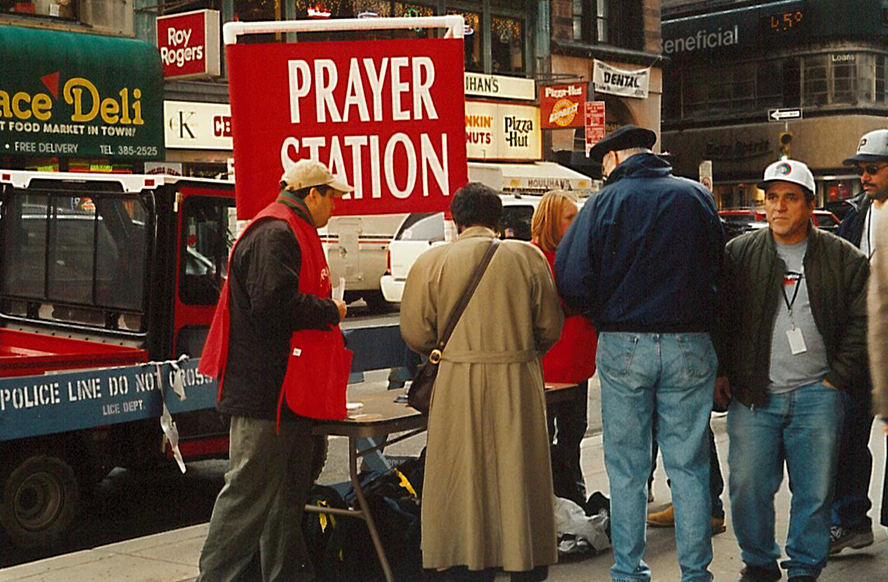 WHAT IS A PRAYER STATION?
What started out as a table and tall red banner with the words PRAYER STATION emblazoned on it has turned into an effective street evangelism ministry that uses flags, tents, table covers, hats, tee shirts and more, that make for a formidable spiritual force that can be used anywhere in the world. The full Prayer Station package comes with a training kit that you can use to train those who are interested in taking part in the Prayer Station ministry.

Many thousands of churches, teams and individuals have used Prayer Stations globally, offering people of all cultures and communities the opportunity to be prayed for, and to learn more about the love of Jesus Christ and His wonderful message of Salvation.
Our Mission
Bringing Hope Through Prayer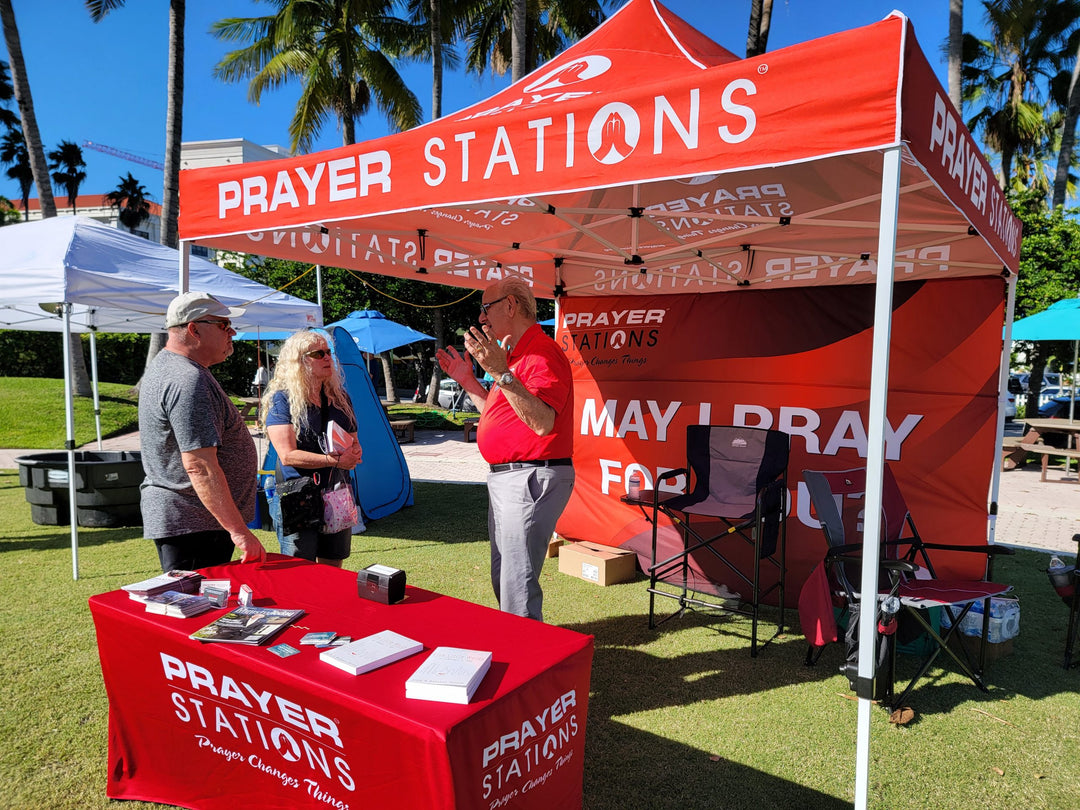 Our Story
At Prayer Stations, our journey began with a simple idea to bring prayer to the streets. Since our humble beginnings, we have grown into a global movement, spreading hope and touching lives with the power of prayer. Discover our story and how we have made a lasting impact in communities around the world.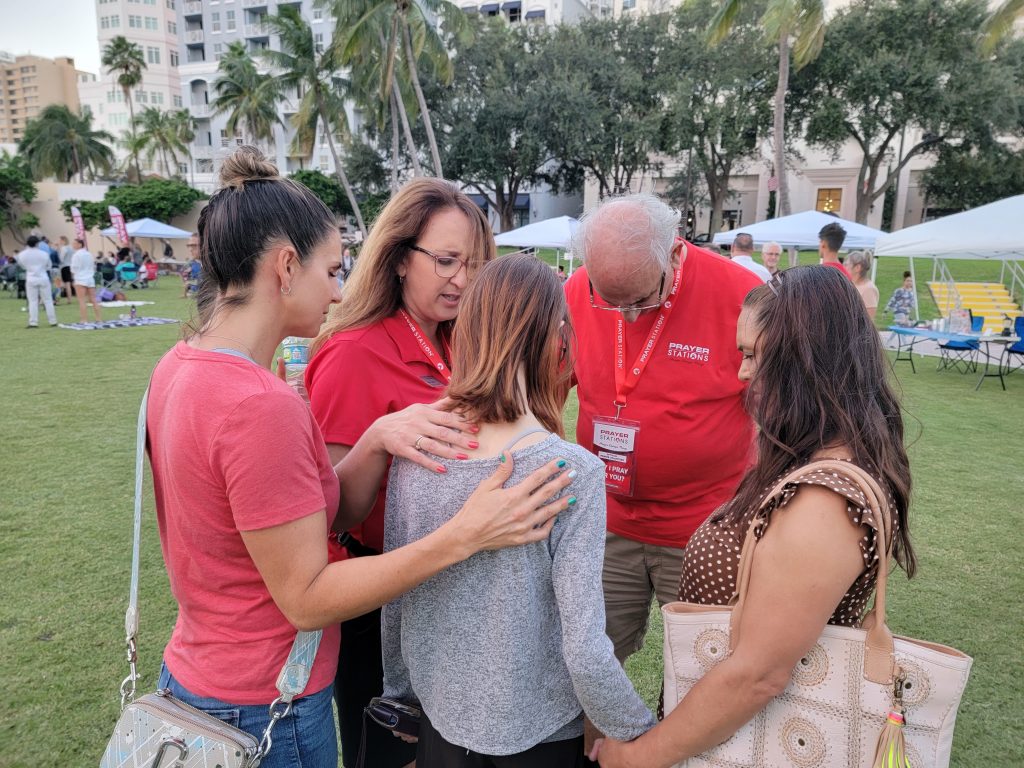 What We Believe
At Prayer Stations, our core beliefs center around faith, love, and the transformational power of prayer. We believe in the unifying message of Jesus Christ and strive to create a space where people from all walks of life can experience God's love and find hope and healing. Learn more about our beliefs and how they shape our ministry.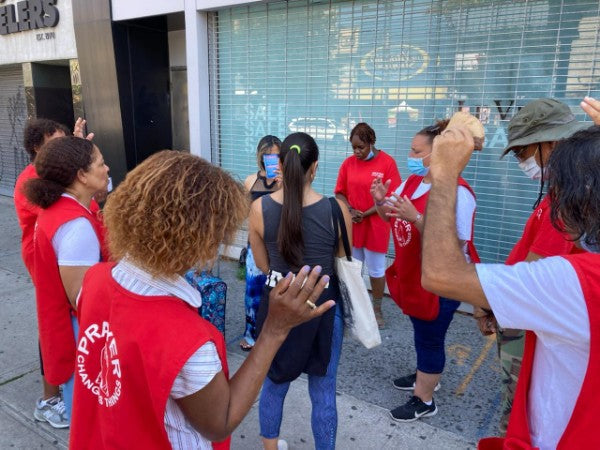 Join Our Movement
We invite you to join our movement and be a part of something greater. As a Prayer Stations partner, you can actively participate in bringing hope to individuals and communities through prayer. Whether it's joining our team, supporting our initiatives, or attending our events, there are many ways to get involved.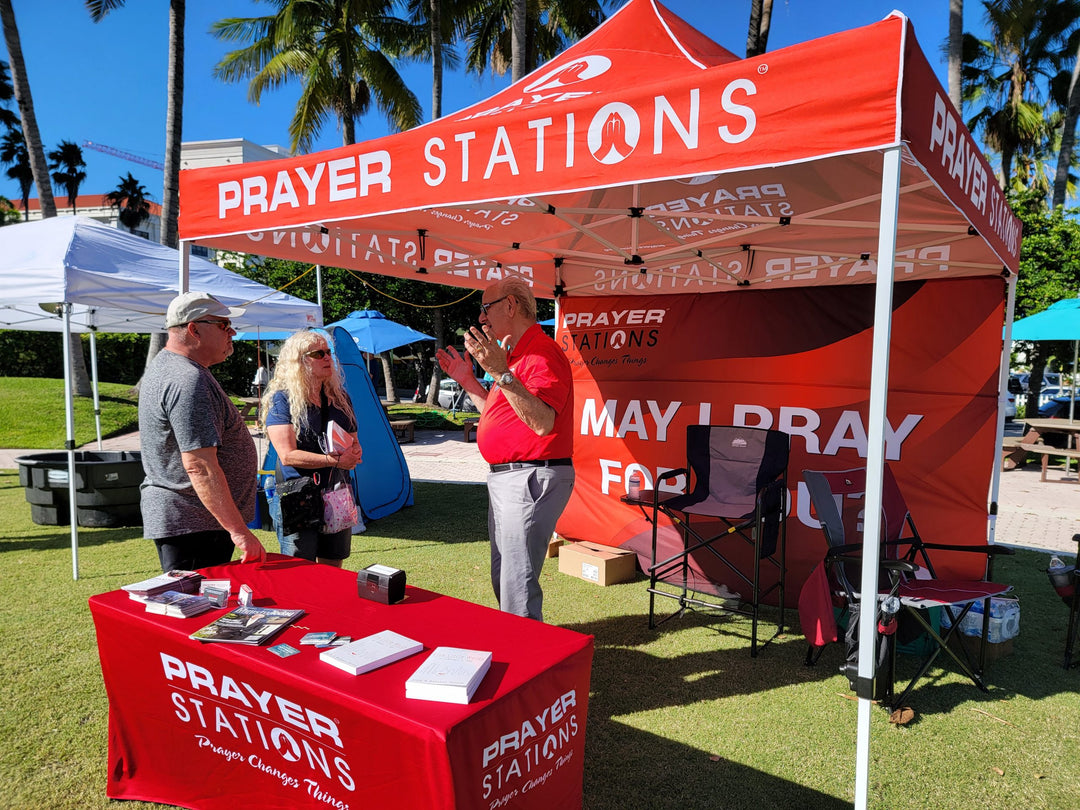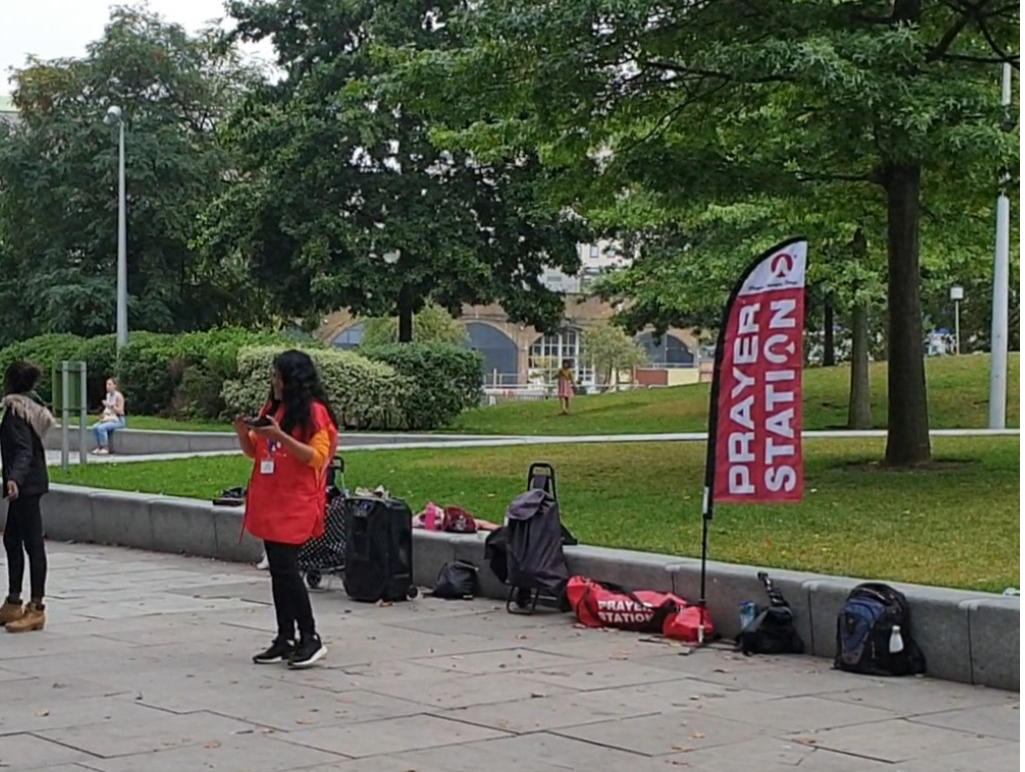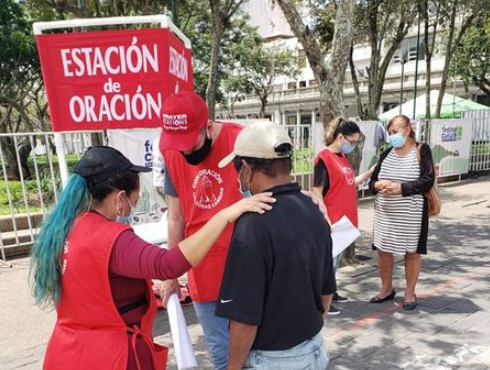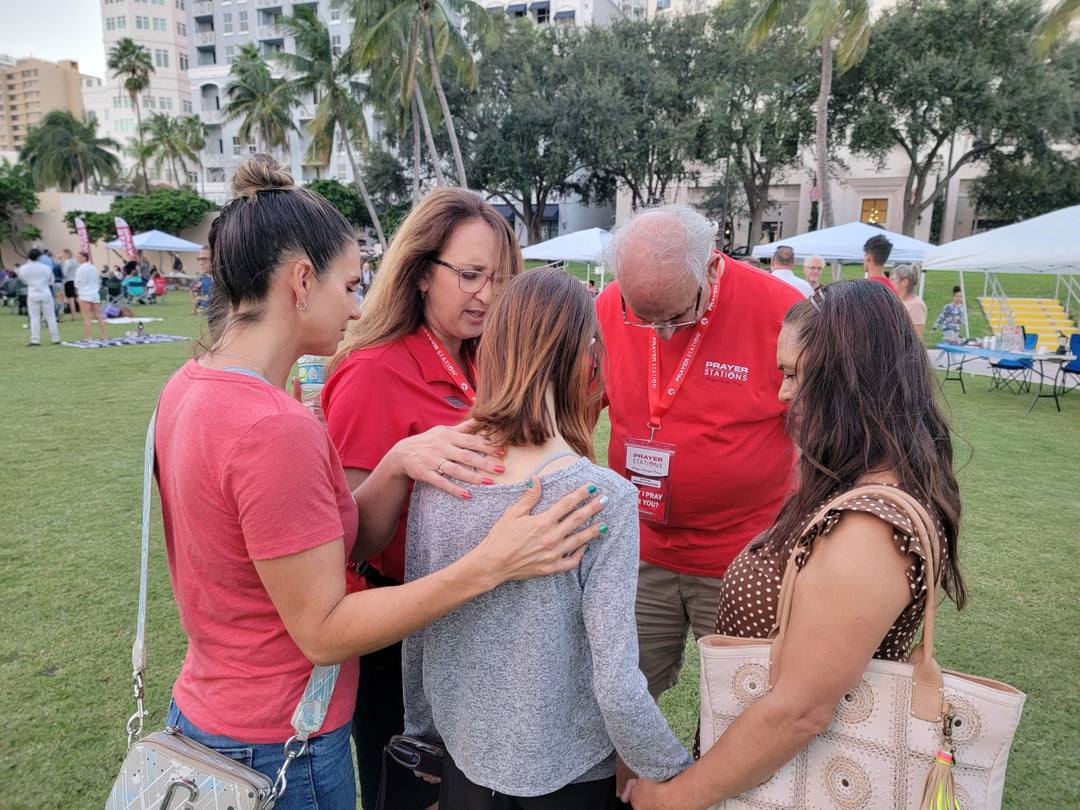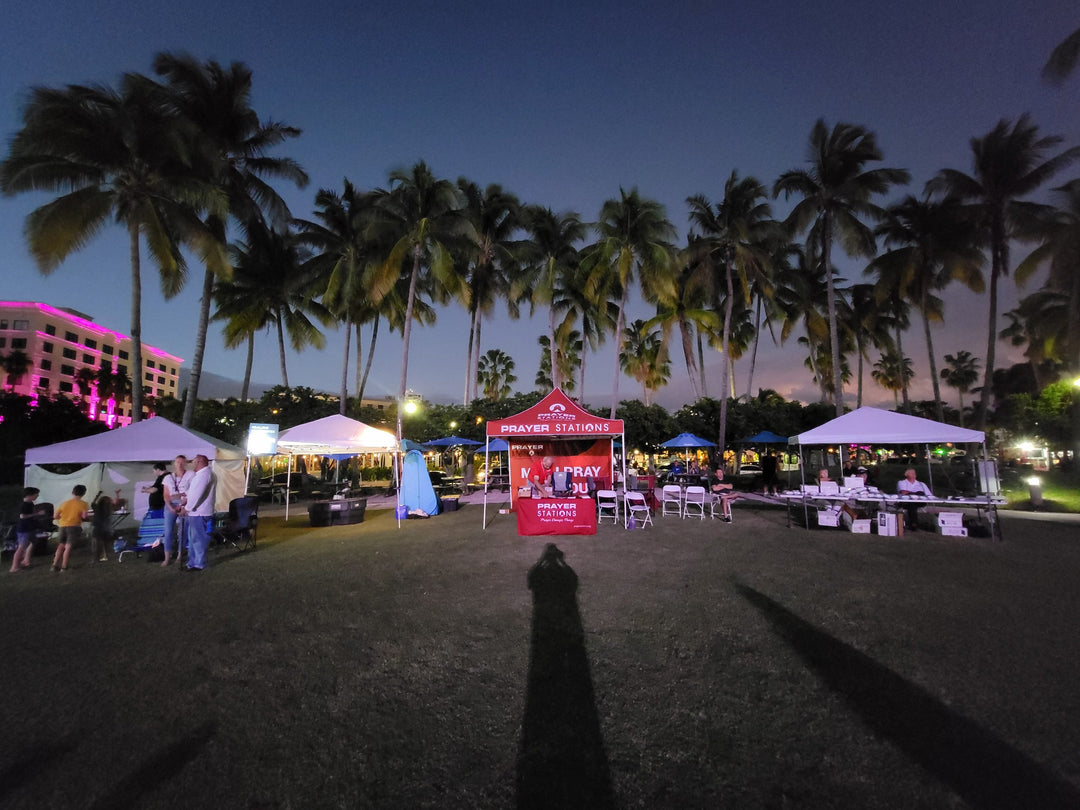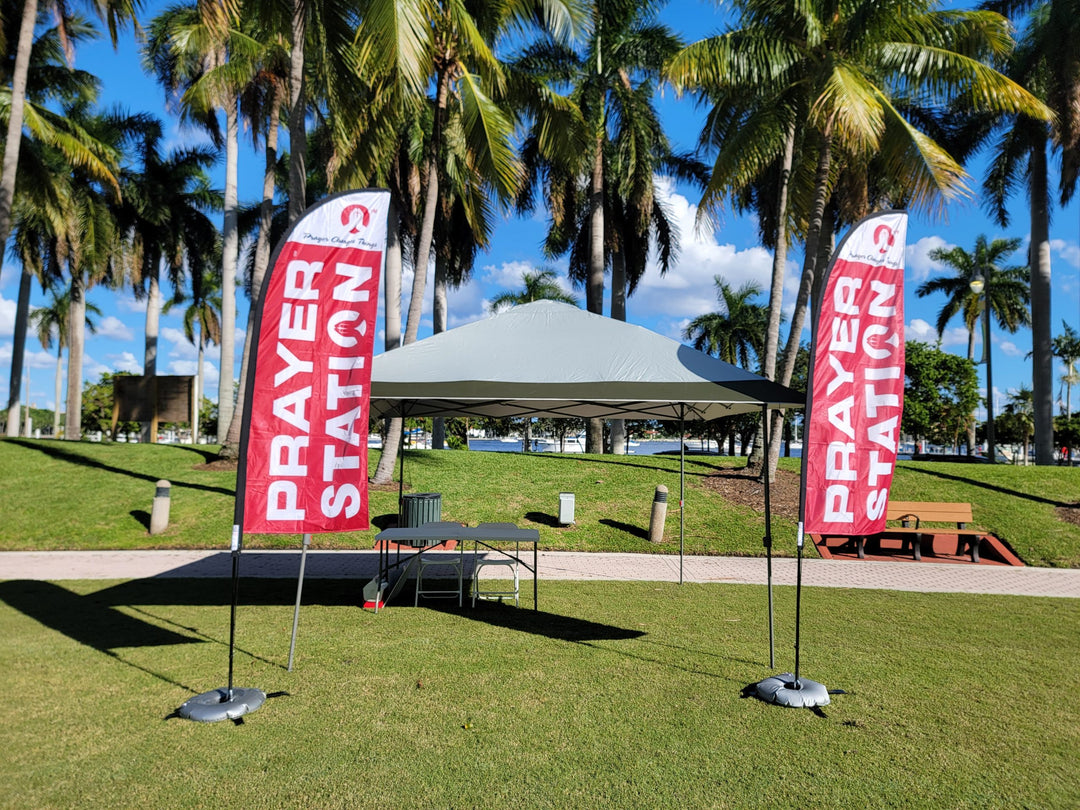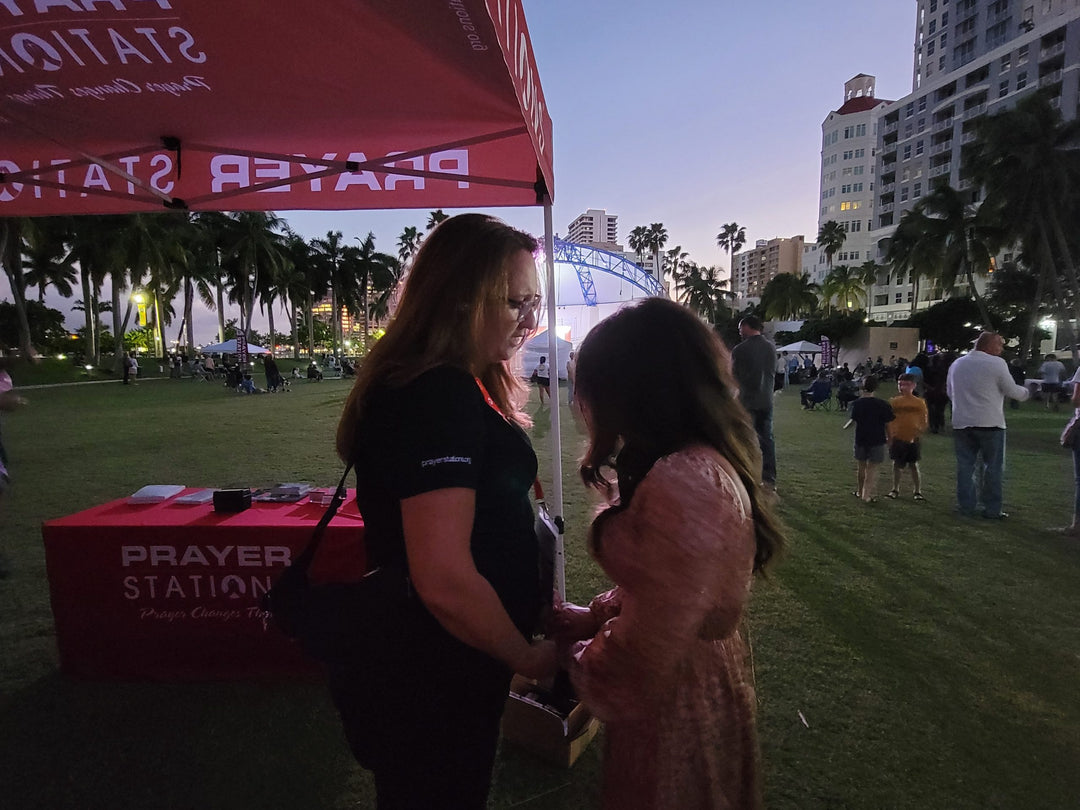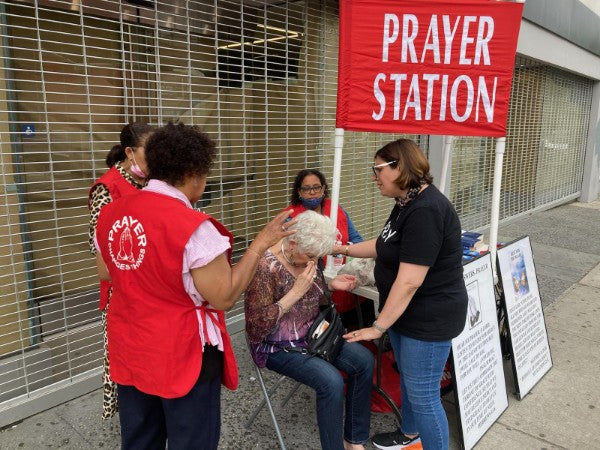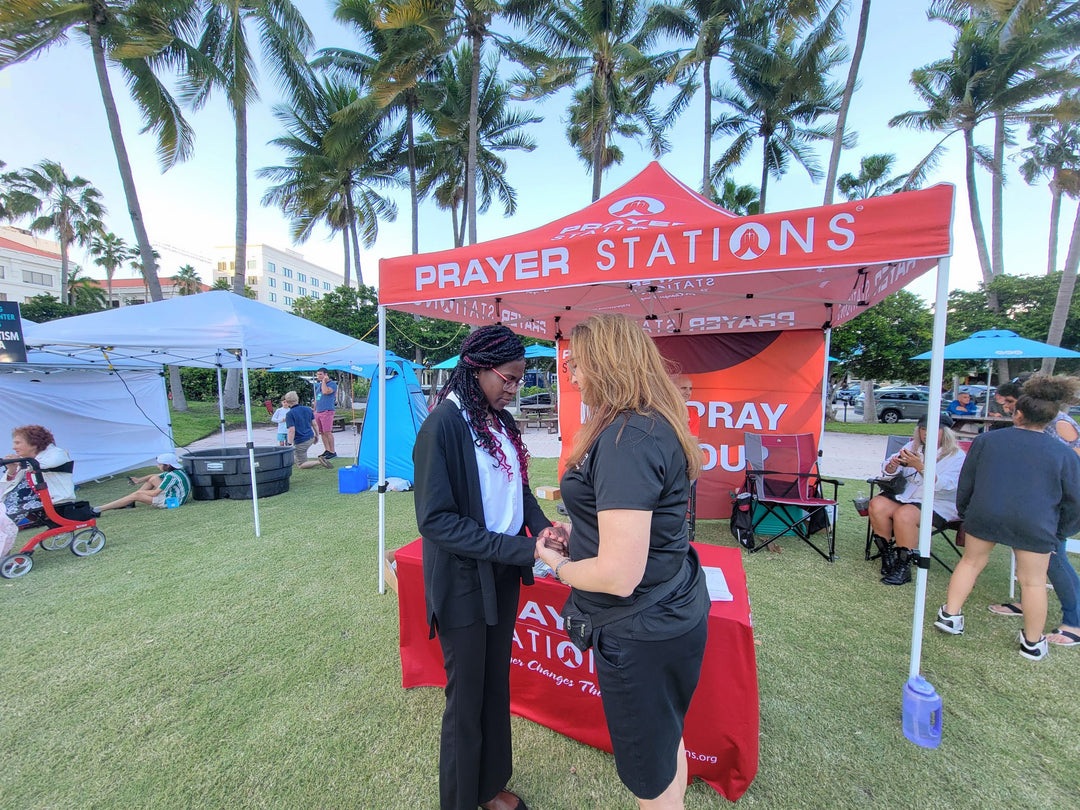 SEND A MESSAGE.
Connect with us to find out more about Prayer Stations and how you can use it to reach others with the saving knowledge of Jesus Christ.